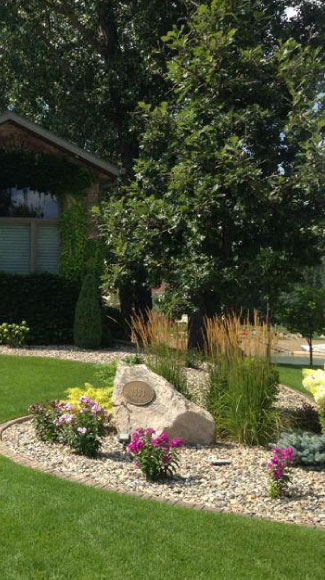 Our services allow you to leave your landscape in the hands of professionals, leaving you time to focus on the more important things in life.
We offer the following services:
Lawn Fertilization & Weed Control

Deep Core Aeration

Tree Injections

Deep Root Fertilization for trees and shrubs

Disease Management for lawns and trees

Irrigation Start-Up/Repairs/Blowout
Our bed area weed control will take care of those pesky weeds growing in your mulch and rock beds. We will spot spray weeds and/or unwanted grasses so there will not be any damage to plant material. This service will save you hours of time, eliminating the need to pull weeds!