Landscape Design
Our award-winning landscapes are designed with functionality, comfort, and beauty. We offer services for hardscapes, residential landscapes, outdoor lighting, and stunning water features.
From the initial consultation and design to the proposal meeting and throughout construction, we will assist you every step of the way!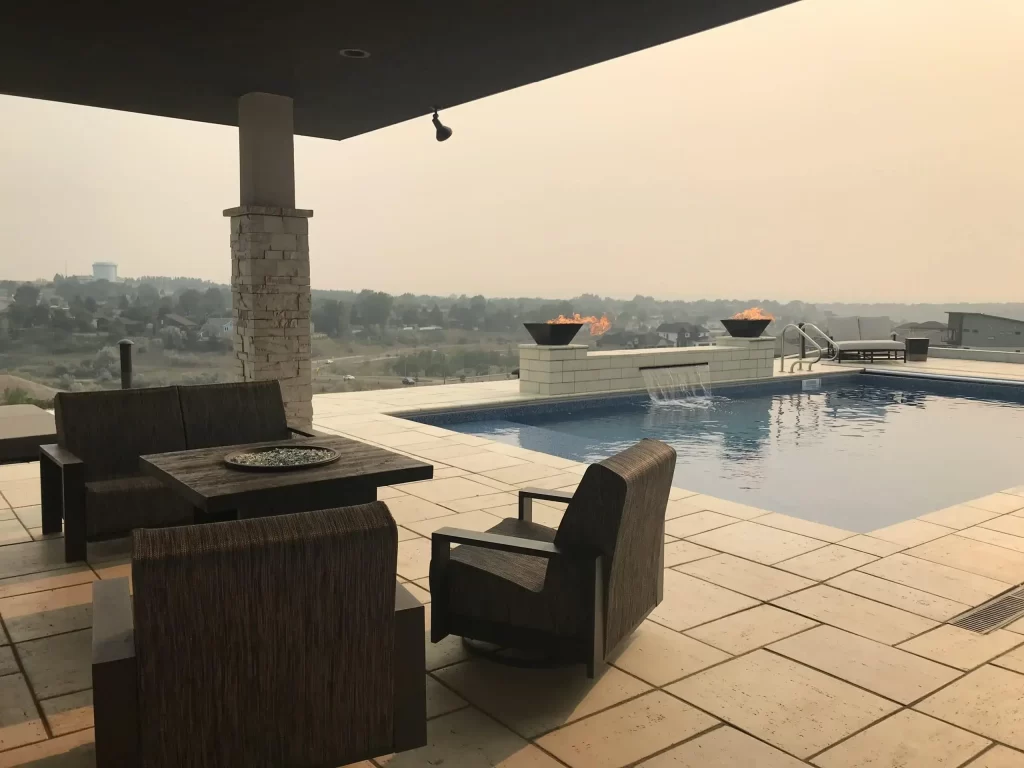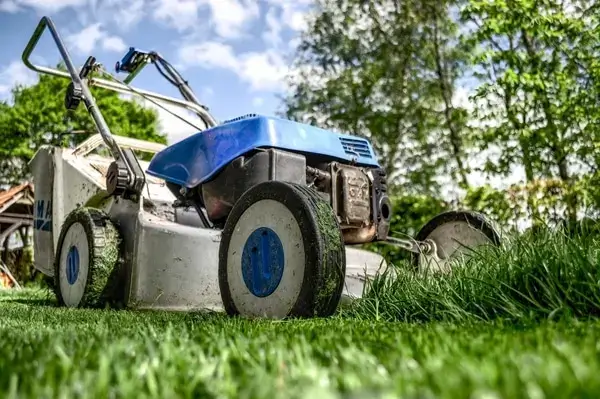 Maintenance Services
Our Maintenance Services Program will allow you to spend more time enjoying your lawn, rather than working on it!
At Dakota OutdoorScapes, we research and purchase products that are best for soils and weather conditions in the Bismarck-Mandan area.
Organizations We're a Member Of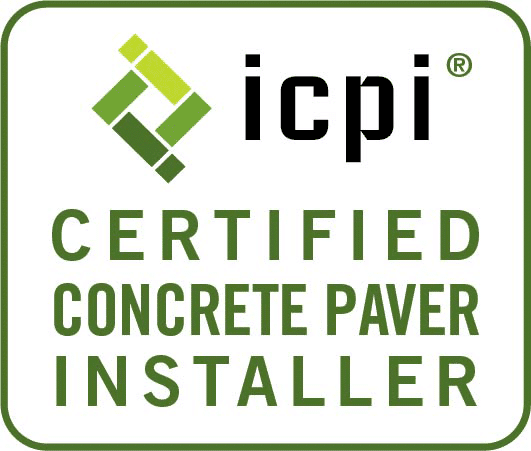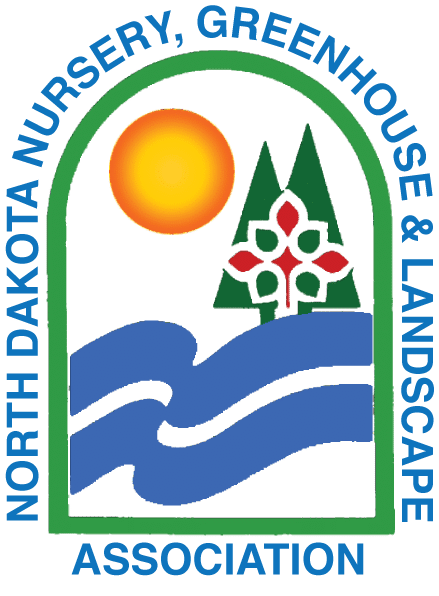 Most Recent Projects
This is a waterfront property. The homeowner wanted a simple and modern design concept. Finding the perfect paver was difficult; we went with Techo-industria…
This homeowner had a very specific image in their mind of what they were looking for. Modern, gabion walls, and stepping stones. We teamed…
This project was long, challenging, and very exciting. The homeowner wanted to keep as much of the natural stones that were onsite as possible,…