Maintenance Services
Let the pros help you maintain your yard with a variety of services such as weekly mowing, weed control, and seasonal fertilization.
Weekly Mowing Services
We know weekly mowing can be a hassle when it comes to finding the time and motivation to get it done. We offer weekly mowing services to help you spend your free time enjoying life.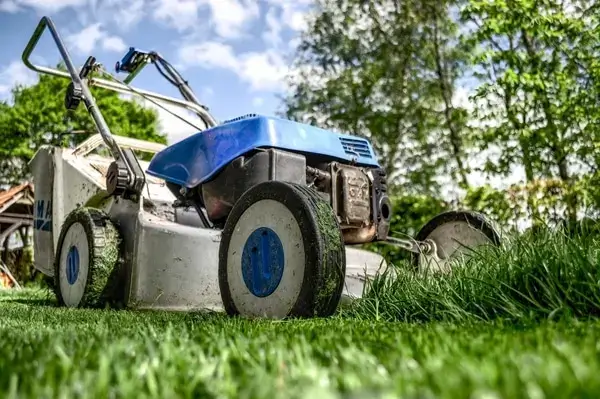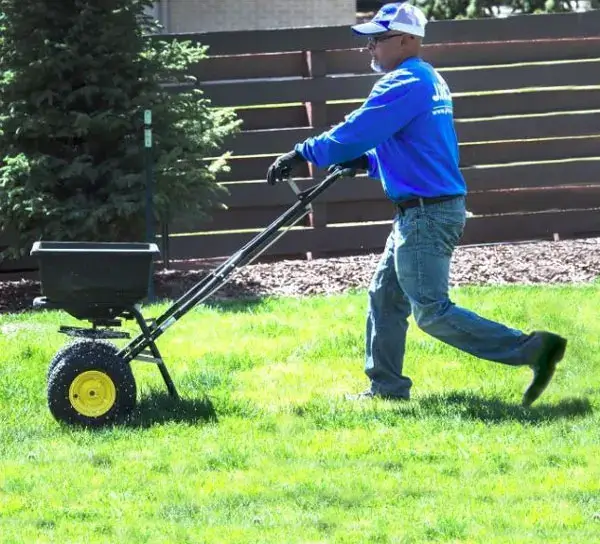 Fertilization Services
Our granular fertilizers are purchased and blended in the state of North Dakota.
We use different blends of fertilizer per the seasonal needs of turfgrass.
We always use balanced fertilizers with the correct amounts of Macro and Micro-Nutrients plus elements of controlled-release nitrogen to slow feed turf and minimize any potential for turf burn.
Service is performed usually every 4-6 weeks.
Weed Control Services
If your lawn is lush, there will not be room for weeds to grow. However, due to weather conditions, weeds will populate at different times throughout the year.
We will spray according to the needs of the turf, depending on the amount of weeds, with broadcast and spot spraying applications provided.
Per request, we will provide free follow-up visits for weed control when necessary. This program contains five applications throughout the growing season, usually starting in April/May ending in October/November depending on the weather in the Bismarck-Mandan area.
We will only use pesticides on your lawn when it is necessary. Dakota OutdoorScapes will also use a Pre-Emergent in the spring to prevent Crabgrass and other annual weeds.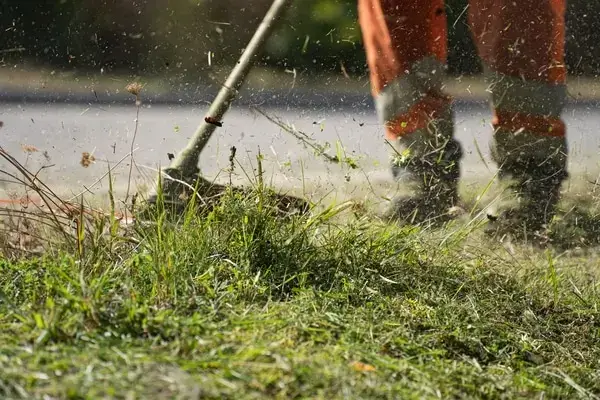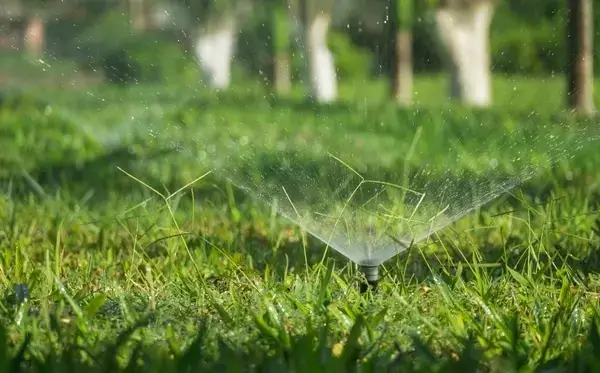 Irrigation Start-up, Repairs, & Winterization Services
Our Irrigation start-up and management service will keep your irrigation system in top shape are year long.
We offer your initial start-up service.
Also offer repairs and winterization services during the colder months.
What Our Clients Had To Say
What people are saying about our service in Bismark North Dakota!