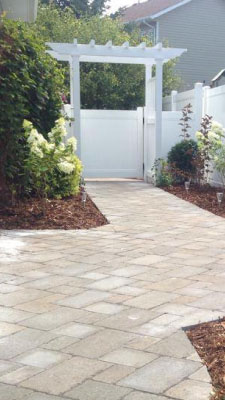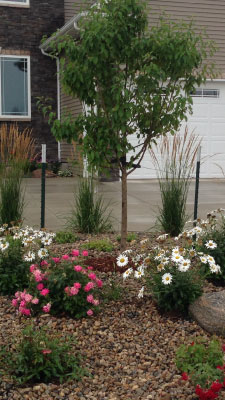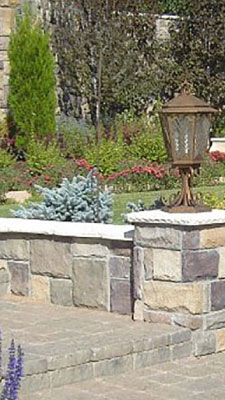 Submit Your Testimonial
---
Do you have a story to share about how Dakota OutdoorScapes helped you?
We'd love to include your feedback!
We want to hear about your experience with Dakota OutdoorScapes. We work very hard to consistently produce work that stands above others in the industry.
Your valued feedback helps us maintain the high quality that business and home owners have come to expect from us.

Please take a moment to submit a testimonial of your experience. Thank you.